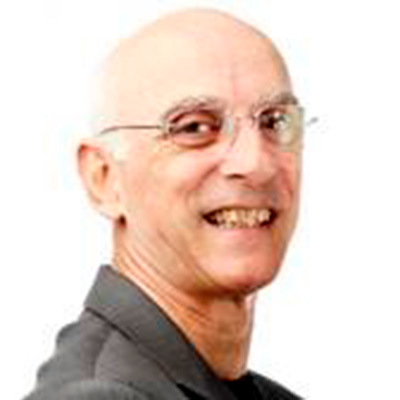 RECYCLING AND RECOVERED PAPER CHALLENGES AND OPPORTUNITIES IN THE EMERGING CIRCULAR ECONOMY
Dr Anthony Wilkins, Director Environment NewsMediaWorks, Australia
After 12 years as a research scientist in medical and forest research in 1990 Tony became Head of Environment at News Corp Australia. There he focused on the newspaper and magazine industry's Product Stewardship issues and formulated the company's environment goals until 2018.
Tony has been a Board member of the Publishers National Environment Bureau (PNEB) since its inception in 1991 and Chair for the last decade. In 2018 he became Director Environment NewsMediaWorks continuing the work of the PNEB.
Tony convened the Corporate Environment Managers Group for two decades, he is a past president of the Waste Management Association of Australia NSW branch and a past national director. Currently he is the acting chair of the NSW Environment Trust's "Waste & Recycling" subcommittee and chair of the "Community & Sustainability" subcommittee. He sat on the NSW Container Deposit Scheme Implementation and Negotiation Advisory Committees and Chaired the CDS Ministerial Advisory Committee in the three years from its inception to its completion in August this year.
In 2019, Tony was a member of the NSW EPA National Sword Taskforce Joint Reference Group formed to address the recycling crisis. Tony was engaged as an expert advisor on the NSW EPA Circular Economy and Container Deposit Scheme studies undertaken for government by UTS Institute for Sustainable Futures.