EMERGING ISSUES FOR RECYCLING AND RECOVERED PAPER – CHALLENGES AND OPPORTUNITIES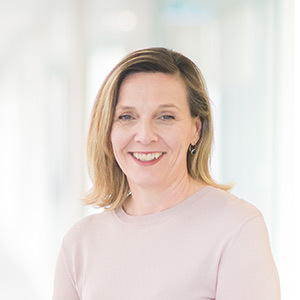 Gayle Sloan, Chief Executive Officer, Waste Management & Resource Recovery Association of Australia (WMRRA)
Gayle has a law and arts degree from the University of Adelaide. She worked for the NSW Attorney General's Department for a number of years before moving into the Attorney General's Ministerial Office in 1998, and then the NSW Police Minister's Office in 2000.
Following this time in state government, Gayle worked as a Director in a number of NSW councils, primarily looking after service delivery, procurement, capital works and assets. She developed and delivered a number of waste and recycling contracts on behalf of councils, as well as managed environment and regulatory departments, including rangers and compliance officers.
After three years of being a stay-at-home mum, Gayle returned to work in 2012 at Visy Recycling. In November 2016, Gayle joined WMRR as Chief Executive Officer.