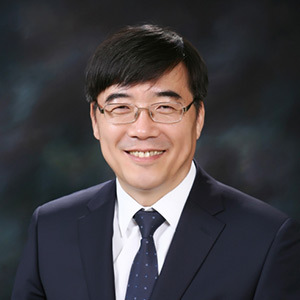 CHALLENGES AND OPPORTUNITIES OF THE PAPER PRODUCT IN THE PLASTIC ERA
Hak Lae Lee Professor SEOUL UNIVERSITY, KOREA
Hak Lae received his BS and MS from Seoul National University, and Ph. D from the State University of New York (SUNY), College of Environmental Science and Forestry, USA.
After receiving his Ph.D, he took a position as an assistant professor at Chungnam National University in 1989, and moved to Seoul National University in 1993 and has led the laboratory of paper science.
His research interests are wet end chemistry, paper coating and nanocellulose. He has published more than 200 papers in refereed journals.
He has served as Department Chair, Dean of Student Affairs and Dean of College of Agriculture & Life Sciences at Seoul National University. He served as the President of Korea TAPPI and organized the Pan Pacific Conference in 2016 and has been a member of APPITA for 25 years.