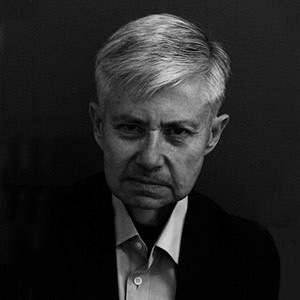 FROM KGS TO TONNES: GETTING TO MARKET IN THE BIOECONOMY
Tony Duncan, Co-Founder, Circa Group Ltd, Australia
Tony co-founded Circa Group Pty Ltd, a privately funded company to commercialise proprietary technology that converts waste biomass into Levoglucosenone, and onward to high value, sustainable products.
Circa's first commercial product - Cyrene, a polar aprotic solvent developed in conjunction with Prof James Clark at University of York, is gaining considerable global interest in the US and Europe from researchers, specialty materials companies, and pharma.
In 2017 Cyrene was awarded Bio-based World News' European Bio-based Innovation Award, and Levoglucosenone was recognised as one of the UK's top 10 opportunities from biomass. In 2019, Cyrene was also awarded two US awards – an Environmental leadership award, and a Business Intelligence award for sustainable products .
Following successful initial market trials, Circa is operating a JV with Norske Skog producing multi tonne quantities of Cyrene from sawdust, and is leading a H2020 Flagship application to build a commercial, 500+ tonne plant in Europe to produce levoglucosenone, Cyrene and other high value derivatives.
Tony has more than 30 years industry experience in Australia and New Zealand, including senior marketing and strategy roles, along with advocacy positions promoting industry to Government. Tony was also nominated as the Most Innovative Bioeconomy CEO by Il Bioeconomista readers in 2017.