Please see below details about the venue and local accommodation.
NEW ZEALAND LIVE EVENT 3rd December 2021, Novotel, Rotorua, New Zealand
Centrally located on the shores of Lake Rotorua, Novotel Rotorua Lakeside features a restaurant, a fitness centre, a Maori cultural centre, geothermal spa and hot pools.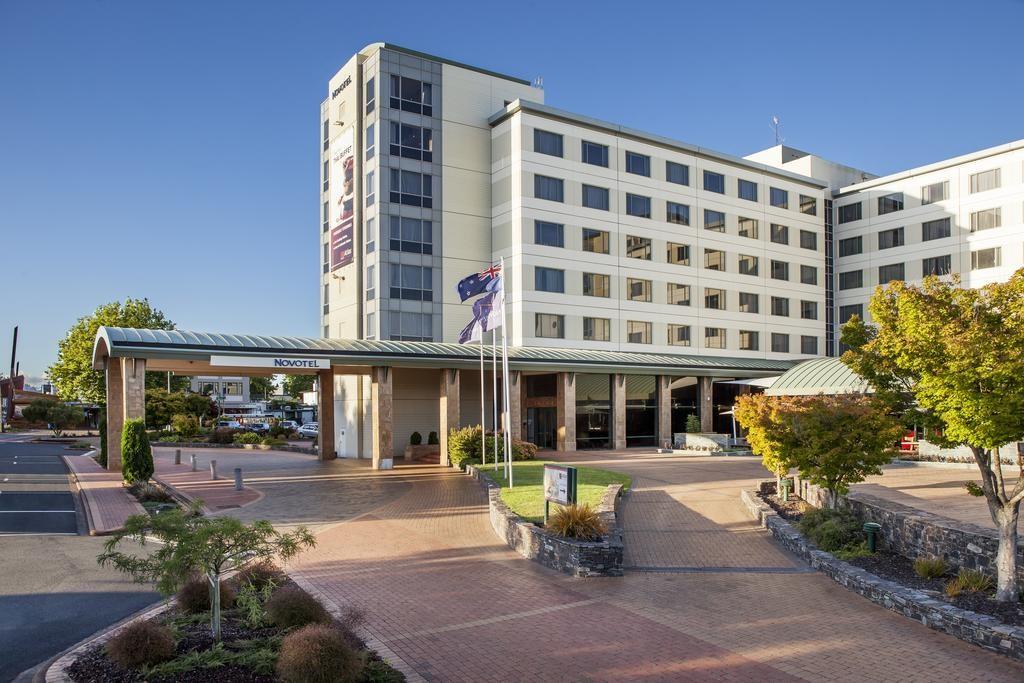 Novotel Rotorua is in the heart of the city and provides guests with easy access to shopping, dining and entertainment outlets. Guests can relax with a walk around the lake or enjoy a fun day with the many activities on offer in Rotorua.
GETTING THERE
The Rotorua International Airport is just a 15 minutes' drive from the Novotel Lakeside Hotel. A taxi will cost approximately $30 or catch the Rotorua Airport Shuttle for only $20.
Driving Times to Rotorua from:
Auckland - 2.5 hours
Auckland International Airport - 2 hours
Hamilton - 1.5 hours
Hobbiton, Matamata - 1 hour
Tauranga - 1 hour
Wellington - 6 hours
Waitomo Caves - 2 hours
Taupo - 45 minutes
CAR PARKING
Free parking is available at the Novotel Lakeside Hotel.
ACCOMMODATION
Delegates can access the Novotel rates via this website – https://accorconferences.co.nz/custom-offers/appita-conference-2021
Should you have any accommodation-related queries, please don't hesitate to contact the Reservations Department by emailing This email address is being protected from spambots. You need JavaScript enabled to view it. or phoning 07 346 3999.
DISCOVERING ROTORUA NEW ZEALAND
All the exciting attractions and activities of Rotorua are just a short walk or drive away from Novotel Lakeside Hotel. Novotel Rotorua is a 10-minute walk from the Polynesian Spa, a 5-minute walk from the QE Health Wellness & Spa and a short drive from many activities and geothermal sites.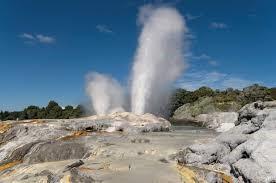 If you are interested in playing golf in Rotorua, Rotorua's most prestigious golf course - Arikapakapa - is situated at 399 Fenton Street, Whakarewarewa, Rotorua. Arikikapakapa, Rotorua Golf Club is one of New Zealand's leading golf courses situated in picturesque Whakarewarewa.
Arikikapakapa is a full 18-hole all-weather links-style golf course with easy walking and an excellent Golfing layout.
GENERAL INFORMATION
Passports and Visas
All visitors to New Zealand must have a passport that is valid for at least three months after departure from New Zealand if your country does not have consular representation in New Zealand or one month after departure if it does.
Visas
You do not need a visa to visit New Zealand if you are:
- a New Zealand or Australian citizen or resident, or
- a UK citizen and/or passport holder (you can stay up to six months), or
- a citizen of a country which has a visa waiver agreement with New Zealand (you can stay up to three months)
If you don't meet the criteria above, then you will need to apply for a visitor visa.

Biosecurity
New Zealand has strict biosecurity procedures at airports and ports to prevent the introduction of unwanted pests and diseases. For further details on entry requirements into New Zealand, please click here.
Vaccinations
No vaccinations are required to enter New Zealand. (Covid requirements must be checked before travelling to New Zealand).
Climate
The Rotorua region has a relatively high altitude (290m/950ft) and enjoys a warm, temperate climate.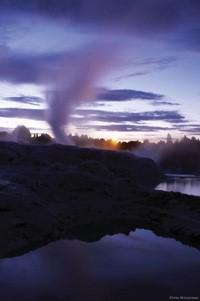 The warmest months are January, February and March, where the average temperature can reach 27°C (78°F), while the coolest months are June, July and August, where the minimum temperature ranges between 5°C-14°C (41°F-57°F).
Average High Temperature Ranges:
Summer (Dec – Feb): Daytime 21°C – 25°C
Autumn (Mar – May): Daytime 7°C – 22°C
Winter (Jun – Aug): Daytime 5°C – 14°C
Spring (Sep – Nov): Daytime 13°C– 21°C
Rotorua has an annual average of 2117 sunshine hours and an average annual rainfall of 1400mm. Rainfall is spread out throughout the year, with the winter months receiving slightly more.
Rotorua is situated inland from the coast and is sheltered by high country to the south and east, resulting in less wind than many other places in New Zealand.
When combined with a varied landscape of forests, mountains, geothermal activity, rivers and lakes, the mild climate of Rotorua makes the region a top travel destination throughout the year.