Speakers
Debbie O'Byrne, Director, Circular Business Solutions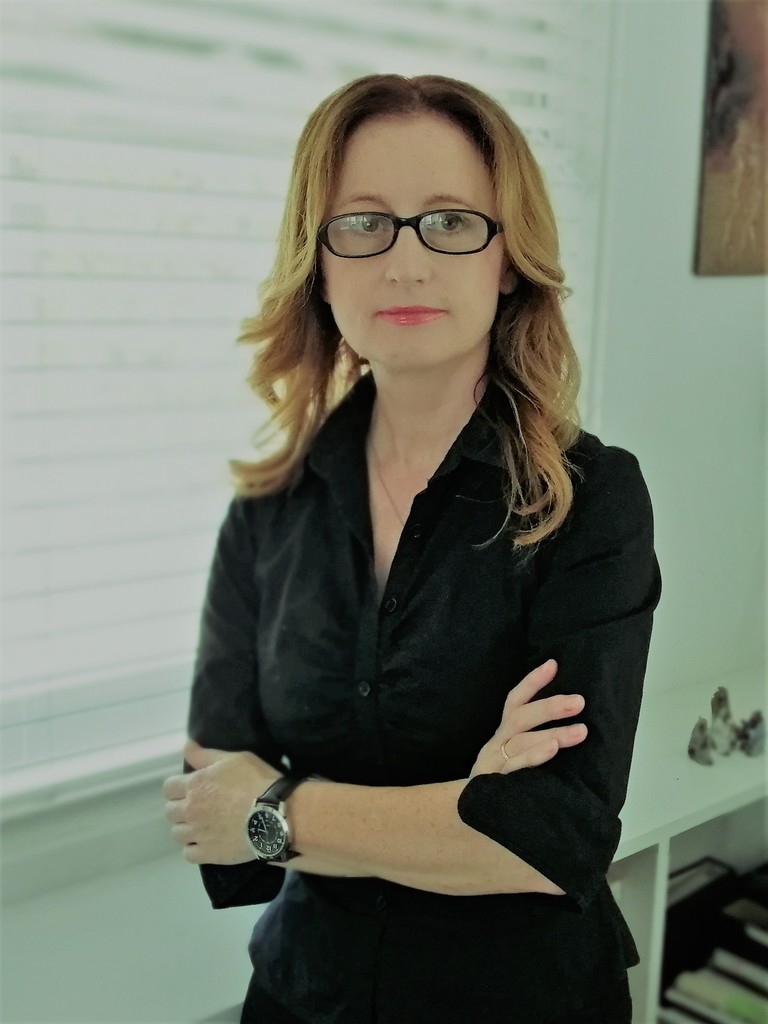 Debbie O'Byrne is a Circular Economy Strategy Advisor and a Director of Circular Business Solutions – Redesigning business for Circular Economy. The Circular Economy was the focus of her MBA Master's thesis in 2015. Recently she has been working with a range of government organizations, Crown Research Institutes, Iwi and large corporates to integrate Circular Economy principles into the redesign of their business strategy. In April, she worked with Scion in hosting the first international Pacific Circular Economy Summit with the Ellen MacArthur Foundation. Debbie was invited and attended their conference in London as part of a NZ delegation including MPI, MfE and local Maori leaders. She has also been an entrepreneur and run multiple businesses both in Ireland and NZ, so has a good understanding of the business environment and international consumer trends. She is also part of a working group liaising with the Queensland Chief Entrepreneur to model their Captains of Industry framework for circular labs and start-up spaces. Debbie's other activities include: Member of the SBN Regional Advisory Panel as a Circular Economy domain expert for over 5 years; Regularly presenting on the Circular Economy across a range of sectors including the Built Environment, Low Carbon Transition Pathways, Food & Fibre Systems, Regenerative/Circular Agriculture; Member of the All of Government (AoG) Sustainability Group ; Working with Scion and Oxford Institute for Sustainable Development on a Circular Bioeconomy Hub project; Liaising with Circular Digital Hub in Ireland to explore similar options for the Bay of Plenty.
Murray Parrish, Vice-President: Packaging New Zealand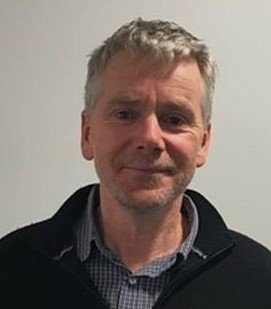 Murray Parrish completed his MSc (Zoology), then worked for 5 years coordinating specialist information from the Divisions of DSIR on environmental and legislative issues. The role involved discussion and commentary on issues ranging from hard rock mining and food irradiation to the introduction of bio-control agents changes, changes to the Antarctic Treaty and legislative reform including the RMA 1991. Employed by Carter Holt Harvey (now Oji Fibre Solutions) from 1990 and subsequently by other parts of that company in a range of environmental and regulatory roles. On-going involvement in a broad range of topical issues including waste and recycling, climate change, GMO's, clean water, the sustainability and legality of paper packaging, food contact standards and customer and consumer preferences. Murray is a Member, Councillor and Fellow of the New Zealand Institute of Forestry. He is the Oji Fibre Solutions Company representative and Vice – President of Packaging New Zealand.
Owen Embling, Managing Director, Convex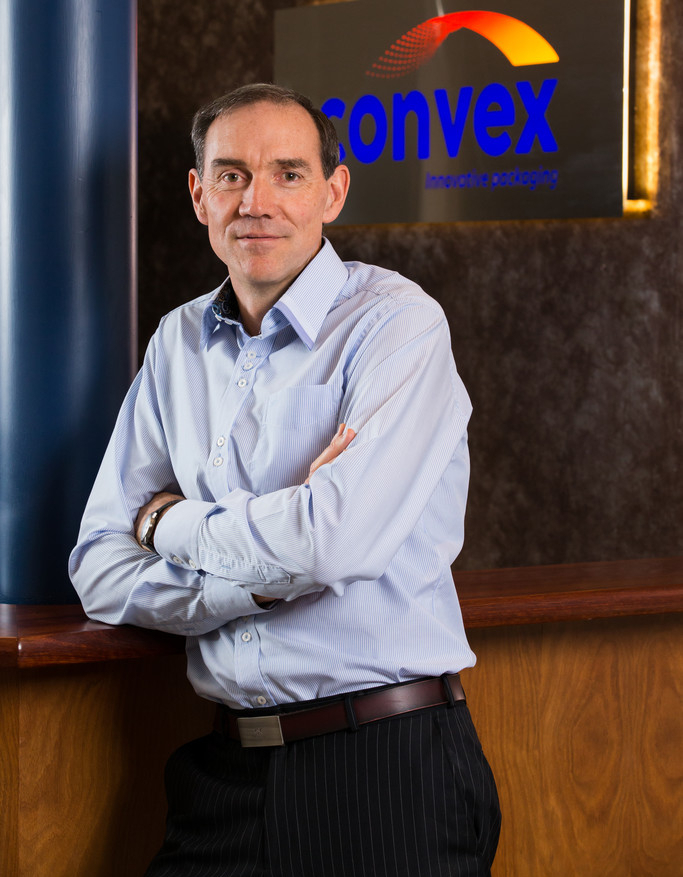 Owen Embling has spent almost 40 years in the packaging industry both here in New Zealand and overseas in United States and Europe. As managing director of Convex, the Company has been working towards eliminating single-use packaging, since 1996 when they produced the first commercial compostable car tidy bag. Since then they have been pushing towards either recycling by nature using compostable packaging or recycling by industry and have numerous programs whereby industrial plastics waste is repurposed into other packaging. Today they lead their customers into the circular economy where being a guardian of packaging is paramount.
Ferran de Miguel Mercader, Sustainability Business Partner at Laminex New Zealand,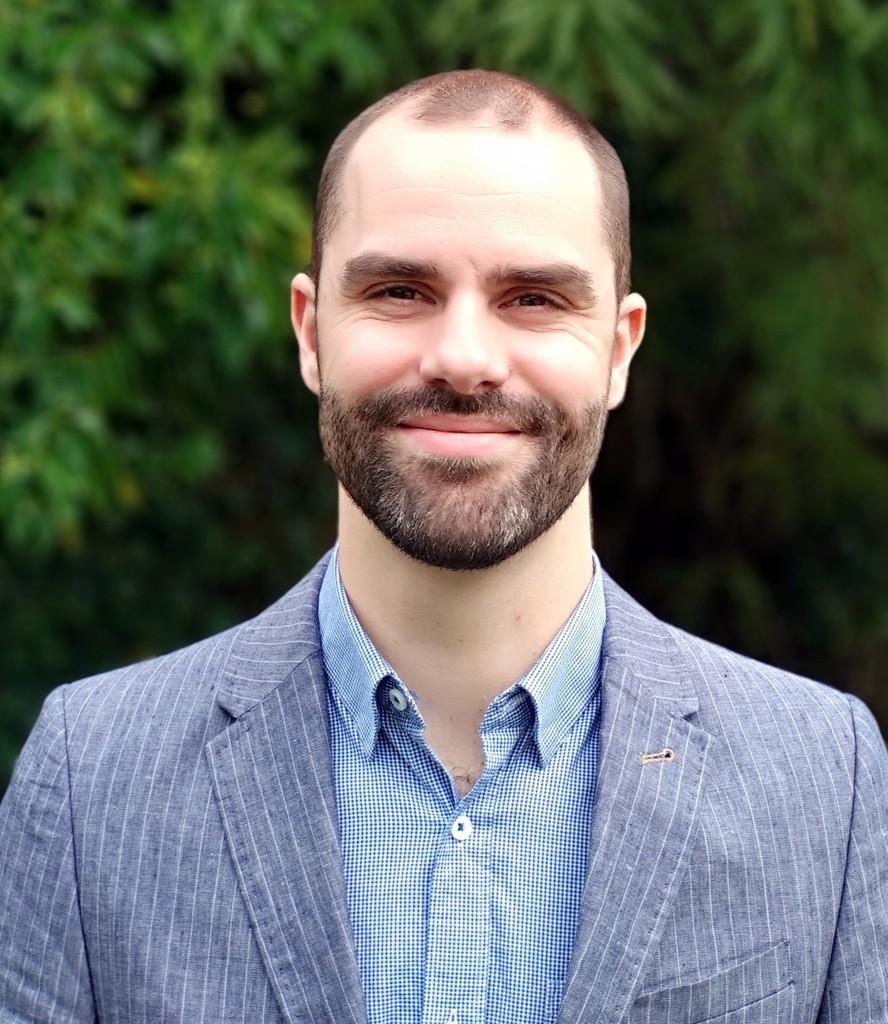 Ferran de Miguel Mercader is the Sustainability Business Partner at Laminex New Zealand, responsible for their sustainability strategy, performance, and initiatives. Before joining Laminex, he worked at Scion as a research scientist on the field of biofuels, leading the establishment of the thermochemical technologies' laboratory, and was the project manager of the New Zealand Biofuels Roadmap. He studied chemical engineering at the University of Barcelona and completed his PhD at the University of Twente (NL) on the co-processing of bioliquids in petroleum refineries.
Arron Judson, General Manager Marketing & Partnerships, Scion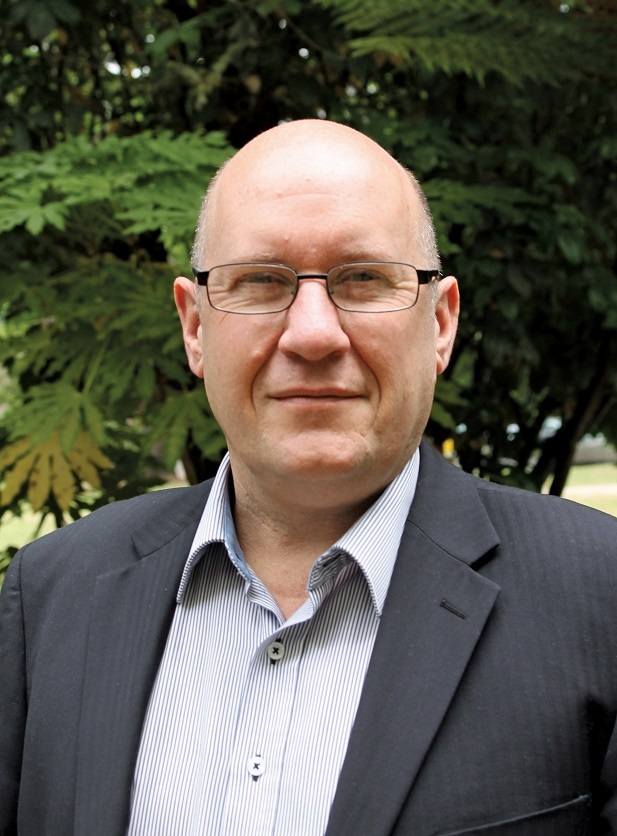 Arron joined Scion on 1 November 2017. He has a diverse background across university, corporate and start-up environments, and has had an extensive career in the technology industry including regional management roles with large multinationals such as Toshiba and Ericsson. Arron has been involved in start-ups in various roles from 2000. He is also a co-founder and current Director of Astrolab Limited, a technology-focused incubator. Arron currently also provides business advisory advice to a number of small businesses. He sits on various Boards and Investment Committees, including four years with Return on Science, two years with KiwiNet, Chair of QuickSense and Director at BioPolymer Network.
Stephen Parkinson, Project & Innovation Manager, ABBE Corrugated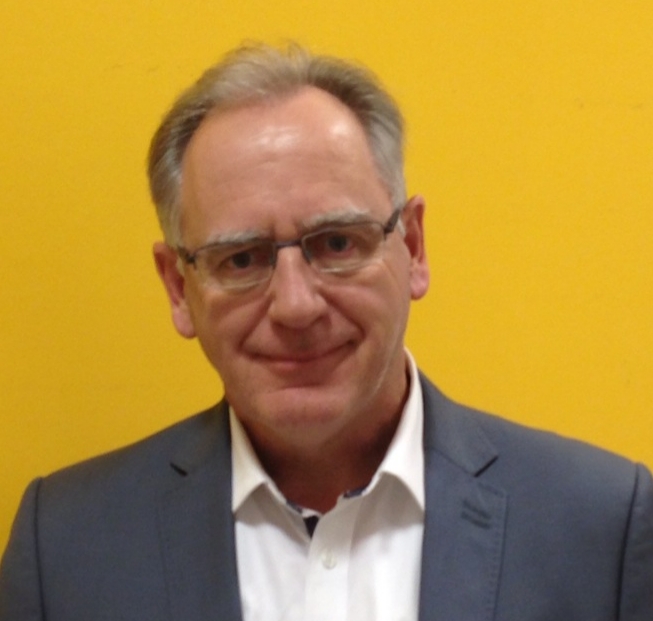 In 2019 Stephen joined the team at ABBE Converting as Projects & Innovations Manager. Prior to joining ABBE, Stephen was the General Manager, Biomanufacturing at Australian Paper. Prior to being appointed as GM, Stephen was a shift manager responsible for the co-ordination of the 5 paper machines on site at AP Maryvale and across the site into pulp. Stephen went to Maryvale after spending 4 years in the Middle East selling starch and services, and then building a new paper machine and corrugating plant. Again, a challenging role with not only the heat to deal with, but 16 different nationalities and 9 different languages. Prior to that Stephen was the Research and Technical Manager for Visy. He worked out of the Visy Technical Centre for 10 years focusing on the development of micro flute, coating, new methods of printing and a range of processes. He then moved into Visy Paper Sales, a business started out of the sale of Pratt Paper to sell corrugating offcuts to "Alternative" areas, where Visy had developed a reputation for innovation. Before taking on the role at Visy, Stephen worked at Little Wembley Mill where he started in the Paper Industry as really a packer / Guillotine operator, and rose to be offered and accepted a directorship. Stephen had also spent 10 years in the British army special forces prior to starting his career in industry.
Tony Johnson, Technical Director, Beca AMEC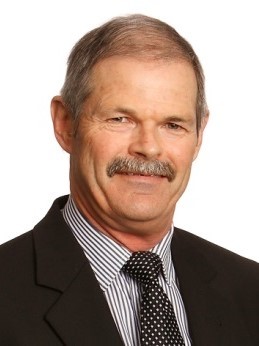 Tony Johnson is Technical Director for Beca AMEC based in Tauranga. His career spans 40+ years in the pulp and paper industry from roles in technical and production departments, to consultant in many mills in NZ, Australia, Asia, North and South America. He has been the technical leader for a number of early closed-cycle projects in the USA in the 1990's through to today's new kraft pulp mills built in Brazil, Chile and Uruguay where process closure of the water circuits and the enabling technologies are an integral part of the design.
Dr Barbara Nebel, CEO, thinkstep Australasia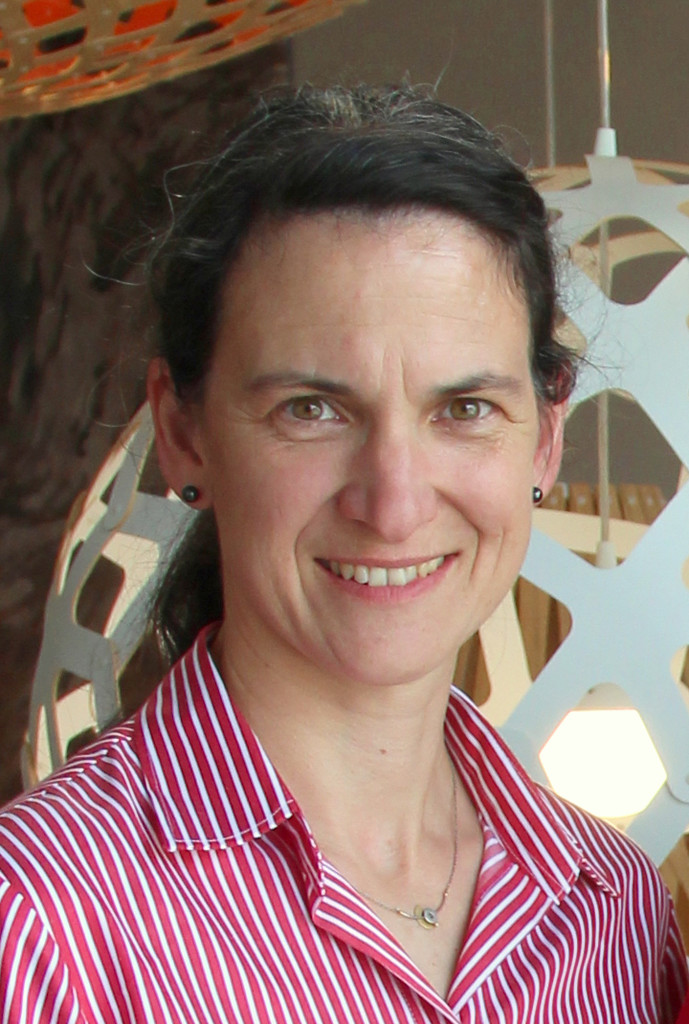 Barbara's passion is to enable organisations to succeed sustainably. As CEO of thinkstep Australasia, a locally owned business, she often describes her job as a translator. Translating sustainability into traditional business language. Together with her team, she delivers a full range of sustainability services from strategy and materiality assessments through to Circular Economy and detailed Life Cycle Assessments and Cradle to Cradle(r) projects. With a background in Forestry, she understands the supply chains of pulp and paper and other timber products well.
In her role as President of the Life Cycle Association New Zealand (LCANZ), Barbara initiated the Australasian EPD Programme. She serves on several Technical Advisory Groups, including the Australasian EPD Programme, the International EPD System and the international advisory group for LCA on Wool. Originally from Germany, she has been in New Zealand since 2004 and still has not managed to visit every hut in the Tararuas.
Anthony Garea, Site Project and Electrical Engineer, Red Stag Timber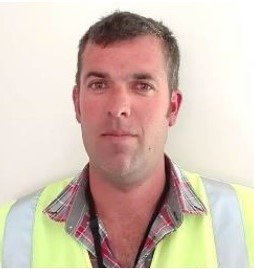 Anthony Garea is an Electrical Engineer with experience in the UK rail industry, pulp and paper. He has worked at Red Stag Timber for the last 3 years as Site Project and Electrical Engineer, overseeing with others the install and commissioning of the site's new Boiler and Turbine, and working to improve key site infrastructure.
Louann Hurrell, Environmental Coordinator, Oji Fibre Solutions Tasman
Tim Wright, Shift Foreman, Oji Fibre Solutions Penrose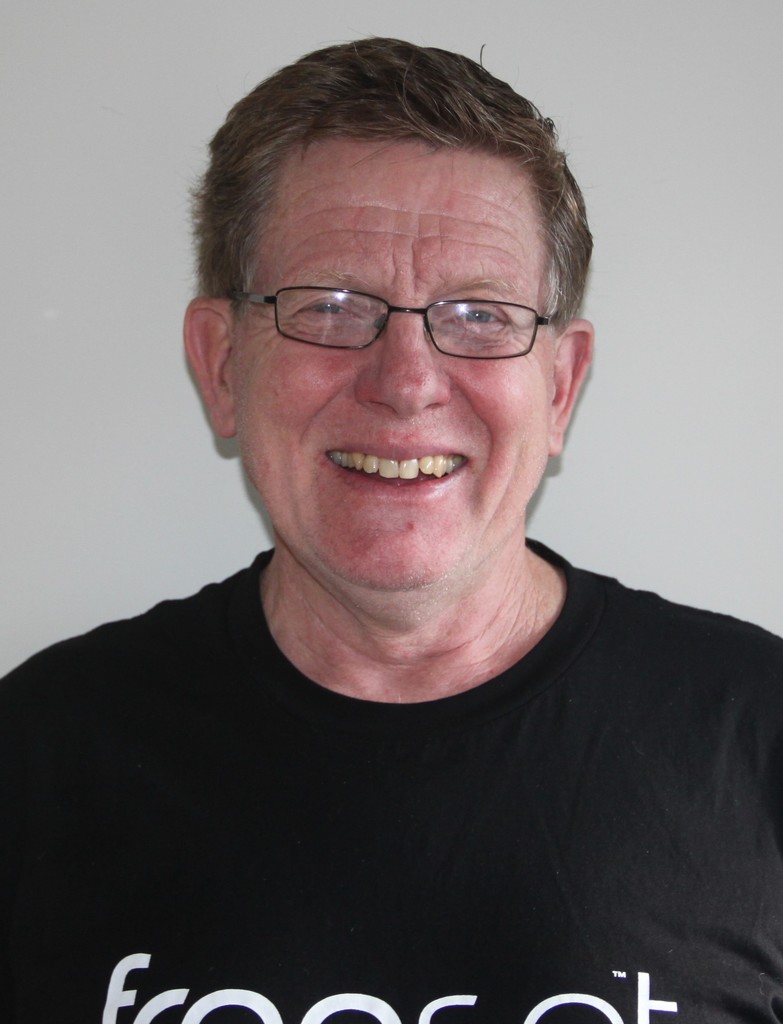 Tim Wright has been involved with paper longer than he cares to remember, it's in his blood. His dad owned and managed a paper box (folding carton) company where Tim first worked. After working for his father's company, he worked for few firms making disposable nappies including "Treasures". He says he didn't get out of Nappies till he was 40. He was involved in the commissioning, start-up and running of a 100% recycled newsprint machine, and for the last 18 plus years has been employed at the OJI Fibre Solutions Penrose Mill making recycled medium.
Tom Knight, Mechanical Engineer, Index Engineering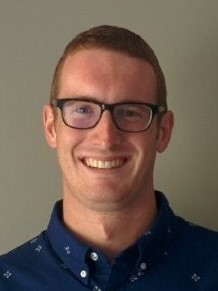 Tom Knight has worked for Index Engineering for the last 7 years as a mechanical engineer. He has worked as part of a design verification team certifying pressure retaining equipment for oil and gas, pulp and paper, and milk powder plants. He has spent the last 3 years working for Oji Fibre Solutions as a consultant, aiding in design and construction management for multiple projects including Oji Tasman's new evaporator set.
Luke van Dijk, Project Engineer, Oji Fibre Solutions
Luke van Dijk is a project engineer for Oji Fibre solutions, he has spent the last 8 years at Tasman mill in multiple roles including maintenance and capital project engineering. He has completed a multitude of projects from inception and investigation through to installation and commissioning. He has extensive hands-on experience that has allowed him to blend theoretical solutions with practical installation.