$8,500 + GST (SOLD)
Sponsored by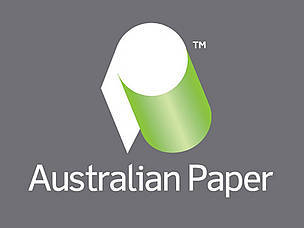 Align your organisation with a key part of the Appita Fibre Value Chain conference program – this is a great opportunity to connect with an audience directly interested in new and innovative developments in bioenergy, biochemicals and biomaterials, as well as aspects of sustainability, life cycle extension, waste remediation, recycling and re-purposing.
The Bio-future Forum will showcase experts in these new fields and present work and strategies that look to marry sustainability with commercialisation in our industry. The forum will provide learnings from current research efforts and provide an insight into global thinking that will help delegates understand and navigate the potential of our bio-future.
BENEFITS:
Exclusive naming rights to the Bio-Futures Forum.
10-minute presentation by company representative at the Bio-Futures Forum.
Three (3) full conference registrations.
1 x (2 m x 3 m) space at the BioFuture Hub.
Feature in conference stream social media posts.
Recognition as a sponsor on all digital and electronic marketing collateral in the lead up to and at the conference.
Recognition as a sponsor at the Conference Opening.