$15,000 + GST (SOLD)
Sponsored by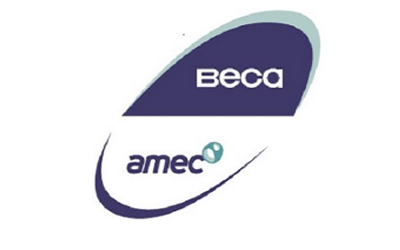 One of the most exclusive sponsorships of the Fibre Value Chain Conference!
This sponsorship package offers your company a unique opportunity to rub shoulder with industry leaders from Australia and New Zealand's leading pulp and paper manufacturing companies.
The Mill Manager's Forum is an annual event, providing senior managers from the Australian and New Zealand pulp and paper industry the opportunity to meet and discuss critical management issues relating to today's mill environment and to also share new ideas to advance the capabilities of our industry.
BENEFITS:
Exclusive naming rights to the Mill Managers Forum.
30-minute presentation by company representative at the Mill Managers Forum.
Four (4) full conference registrations.
2 x (2 m x 3 m) spaces at the BioFutures Hub.
Banners and display material in the forum room.
Sponsors promotional leaflet inserted in the conference bag (to be supplied by sponsor).
Interview article in the pre or post-conference issue of the Appita magazine.
Feature in conference stream social media posts.
Recognition as a sponsor on all digital and electronic marketing collateral in the lead up to and at the conference.
Recognition as a sponsor at the Conference Opening.