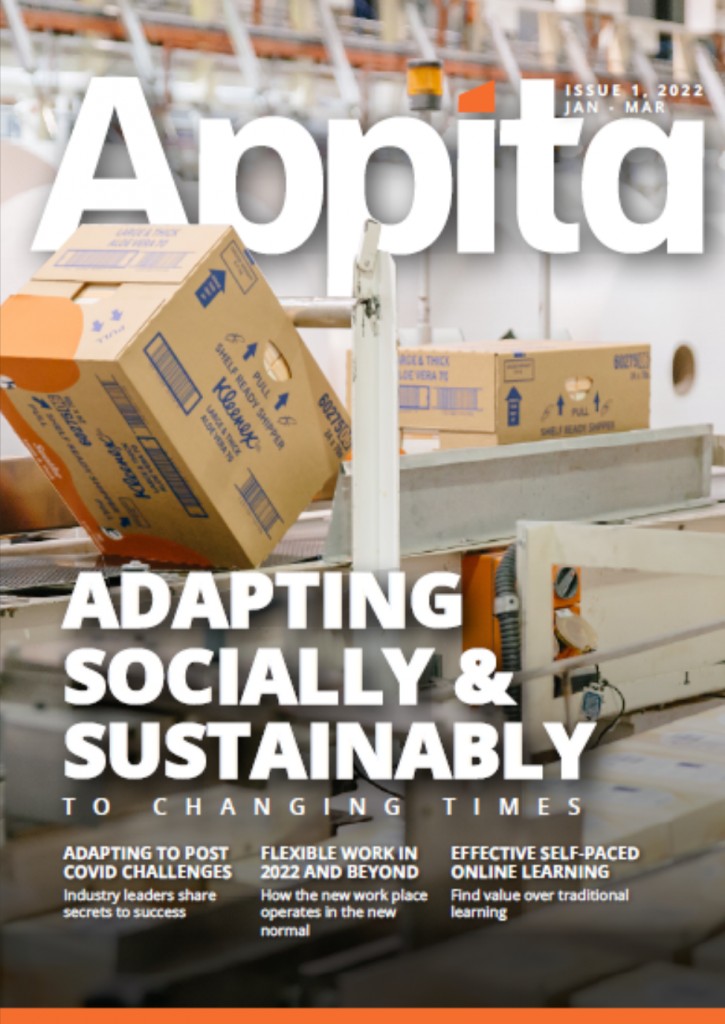 Welcome to the new look Appita magazine filled with ideas, news, technical features, and innovations. This is not just a new format, but a new direction that fits more easily with our local fibre and paper value chain industry.
Appita Magazine Contents here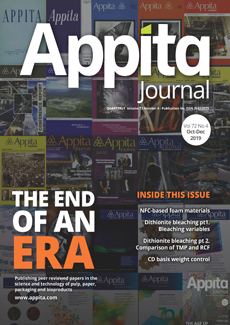 Publishing peer reviewed papers in the science and technology of pulp, paper, packaging and bioproducts.
This issue features:
Editorial
NFC-based foam materials
Dithionite bleaching pt1. Bleaching variables
Dithionite bleaching pt 2. Comparison of TMP and RCF
CD basis weight control