Wednesday, 12 August 2020
12:00 pm – 12:45 pm (AEST)
Presenter: Richie Young Facilitator: Matthew O'Connor, Appita YPN
Self-directed learning is an essential trait of any contemporary worker and is associated with a range of other qualities highly regarded by employers, including proactiveness, time management and self-reflection. Within a rapidly changing work environment, being a good self-directed learner can also enable you to pivot into new positions within your company, or even establish new career paths.
Join Matthew O'Connor, Appita YPN and Richie Young, Education Designer & Consultant for an engaging discussion about what makes self-directed learning so important in today's workforce as well as the wide range of online learning pathways available. You will also explore some practical strategies to becoming an effective self-directed learner, including assessing your readiness for further study and determining the learning approach that best suits you.
GUEST SPEAKER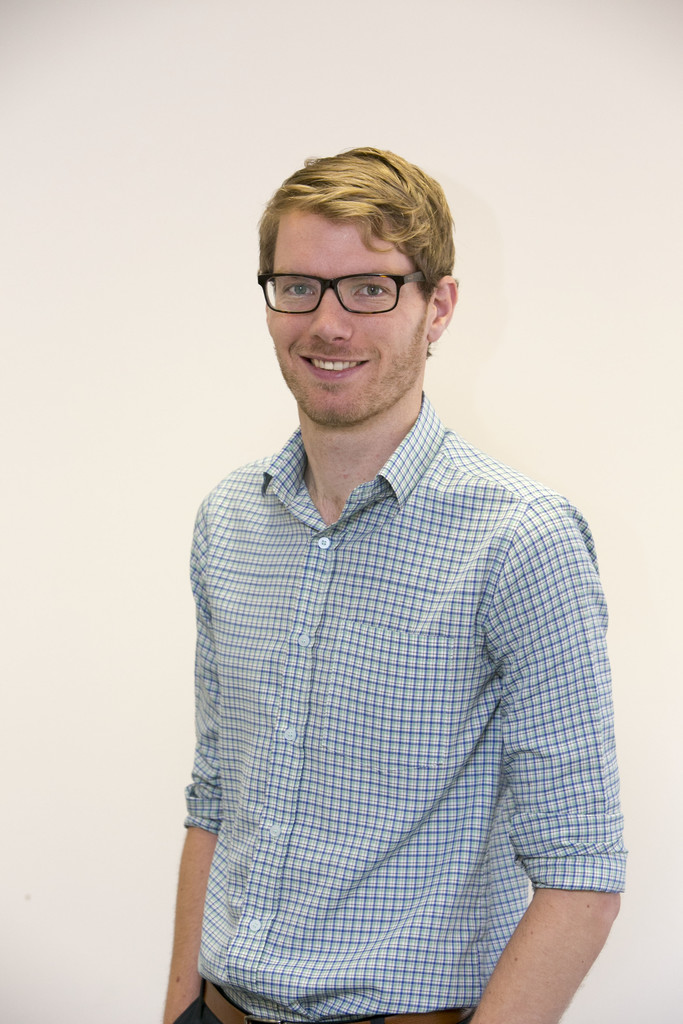 Richie Young
Educational Designer & Consultant
Richie Young is an educational designer and facilitator with a passion for promoting innovative education. He has worked in the higher education sector for over six years across a range of disciplines, including Engineering, Business and Arts, and is currently completing his PhD in History. In these roles, Richie developed and applied a range of creative approaches to design modern and engaging learning experiences. While working at BioPRIA, Monash University, he designed and managed the new Master of Bioproduct Manufacturing Engineering – the first fully online master's program in the Faculty of Engineering. Richie is also experienced at facilitating workshops on entrepreneurship and design thinking.