Webcast 5 : Wednesday, 21 October 2020 12:00 pm – 12:45 pm (AEST)
Presenters: Jason Low - Partner, Senior Credit Advisor, RGM and Mark Reidy - Partner, Accounting & Business Services, Financial Planner, RGM
Facilitator: Sahan Kumarasinghe, Appita YPN
It's never too early to take control of your finances and set yourself up for a brighter future. Superannuation and investments are seen as topics that older generations need to worry about or think about. You would be very surprised how small changes you can make now might transform your future. Join Sahan Kumarasinghe, Appita YPN as he chats with financial gurus Jason Low and Mark Reidy from RGM in discussing the many paths and tips for taking control of your finances. Both Jason and Mark have vast experience in the fields of mortgages, investments and financial planning. They are passionate about achieving the best outcome for their clients while keeping them well informed by breaking down the financial jargon.
GUEST SPEAKERS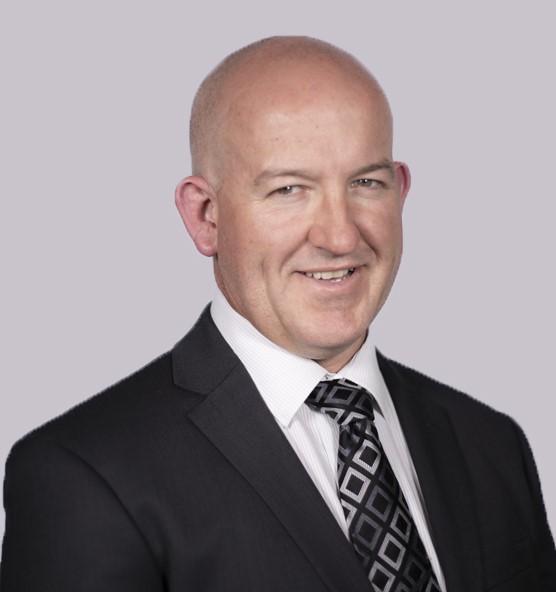 Jason Low - Partner, Senior Credit Advisor, RGM
Jason has over 30 years of experience working in the banking and finance sector specialising in all aspects of residential home lending. He holds a Diploma of Financial Services (Finance/Mortgage Broking Management) and becoming a Partner at RGM in 2011.
His previous roles in lending with the Commonwealth Bank ensured he has a very high level of expertise when it comes to understanding the complexities that come along with loan documentation. Jason has the ability to communicate and explain 'the fine print' so that RGM clients fully understand their lending facility. Jason and his team will step you through the process with professionalism but without all of the jargon to ensure you start your new journey with total confidence. Be it you're first home or your dream home, Jason is here to make the process of financing as easy and smooth as possible.


Mark Reid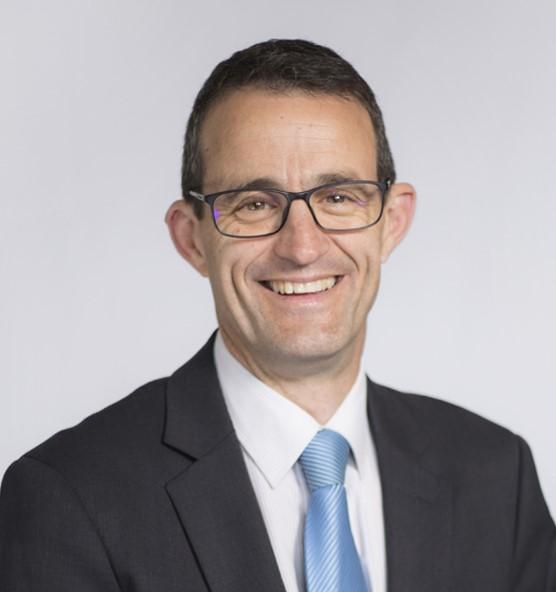 y - Partner
Accounting & Business Services, Financial Planner, RGM
Mark has been with RGM since 1994 and is the resident partner at the Traralgon office. Mark is a CPA, a Certified Financial Planner and an accredited Self-Managed Superannuation Fund Specialist Adviser.
Mark provides Taxation and Business Planning advice, is authorised to provide advice on a broad range of managed investments, shares, life insurance, superannuation, and retirement planning and specialises in administering and advising Self-Managed Superannuation Funds.