Return to Corporate Members Directory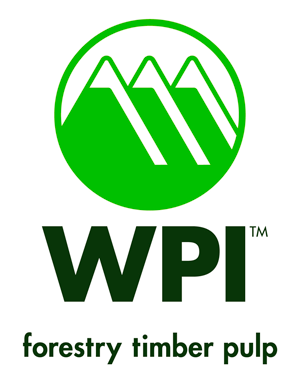 WPI (Winstone Pulp International)
Company Member
WPI is a New Zealand based subsidiary of Ernslaw One Ltd.
WPI's wood processing operations are fully integrated with the Ernslaw One forestry division which, as the fourth largest foresty owner in New Zealand, manages Radiata pine and Douglas fir - Oregon forests in various locations throughout New Zealand.
The WPI wood processing operations produce a range of timber and pulp products derived from renewable plantations of Radiata pine for both New Zealand and international markets.
The WPI site operations include a pulpmill located in Karioi, Ohakune and WPI Timber sawmill located at Tangiwai in the Central North Island.
Head Office Details:

L2, 507 Lake Road
Takapuna 0622
New Zealand
Postal:
PO Box 33-085
Takapuna 0740
Auckland
New Zealand
Ph +64 9 302 1187

For further information visit www.wpi-international.co.nz