Appita offers a range of short course programs over a range of topics that can be delivered at your company site. The short courses have been established to provide short term intensive professional development opportunities. The courses are presented by leading experts from industry and research. They are designed for an international audience and cover topics of interest for people working in research and development, specialists working in the pulp and paper industry and associated industries.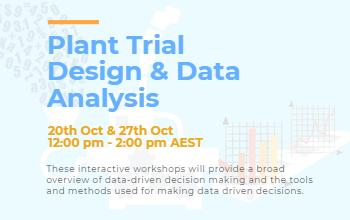 Plant Trial Design and Data Analysis
Wed 20th October & Wed 27th October, 12:00 pm – 2:00 pm AEST (via Zoom)
This interactive program will provide a broad overview of data-driven decision making using a decision-tree or logic flow diagram approach. The program will consist of two 2-hour interactive workshop sessions. Each session will be prefaced by some preliminary learning materials, including tasks to be completed prior to participants attending. Read more.
Instructors: Dr Joanne Tanner, BioPRIA and Matthew O'Connor, Norske Skog
Registration closes: 11 October 2021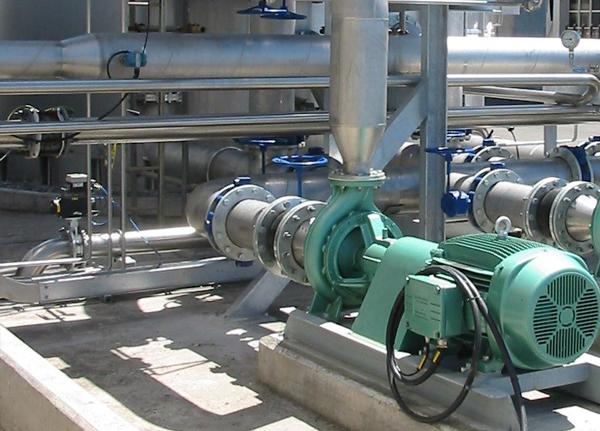 Pump Systems – Fundamentals and Energy Reduction
18 August 2021 and conclude on the 6 October 2021.
Pump Systems – Fundamentals and Energy Reduction is a mid-level course consisting of on-line modules aimed at providing an overview of fundamental principles and methods to improve the efficiency and reduce energy consumption of pump systems. Read more
Instructor: Dr. Martin Atkins, Waikato University
Registration closes Wed 4 August 2021