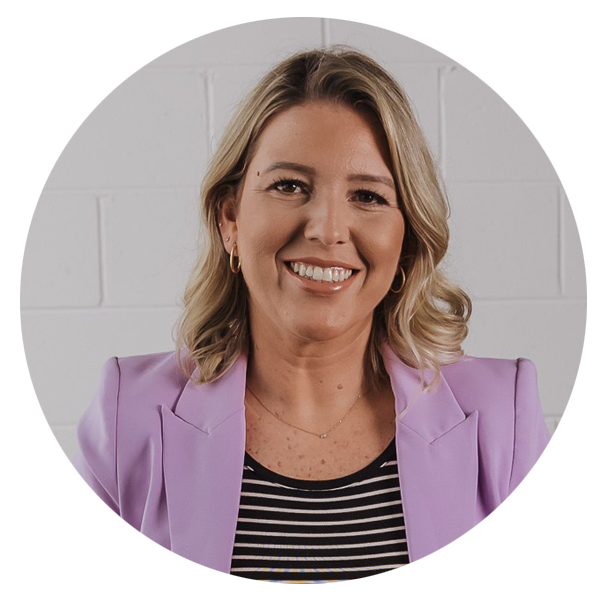 Renata Daudt, Sustainable Packaging Consultant, AWEN Consulting
AWEN'S founder, Renata Daudt, has been a fervent nature lover since her childhood in Brazil. Now a qualified and experienced engineer, she uses her understanding of materials to support and inspire others to protect the environment.

Renata's professional experience has shown her the worst – and the best – of recycling and waste management around the globe. She holds multiple degrees in packaging materials engineering, and has over a decade of experience working for large corporates in 15 countries. This includes Australia, New Zealand, Brazil, Germany, India, China, Russia and Europe. Renata has worked extensively with paper, plastic and ink and understands the ideal way to process raw materials so they function effectively but impact lightly on the environment.

Through AWEN, she educates and empowers business leaders to make innovative, powerful, informed and sustainable choices that protect nature.