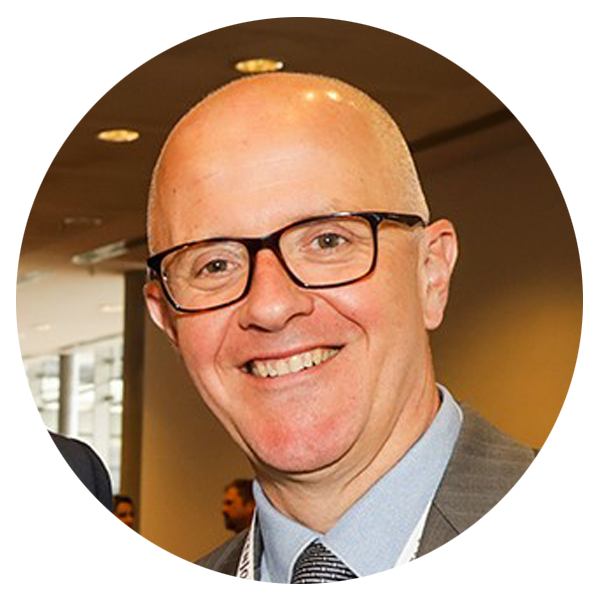 Tim Woods
Director, IndustryEdge, Australia
Tim has more than 25 years' experience in forestry, wood and pulp and paper industries in a variety of research, market data, intelligence and information services, advocacy, sustainable development, publishing, and consulting roles.
Tim is the Managing Director of IndustryEdge and co-authors and edits many of the periodical and annual forestry and pulp and paper market reviews and analyses, produced by the firm, based on its unique database of Australasian trade in forest and wood products. He is also Principal of Fitzpatrick Woods Consulting, the sole shareholder of IndustryEdge.