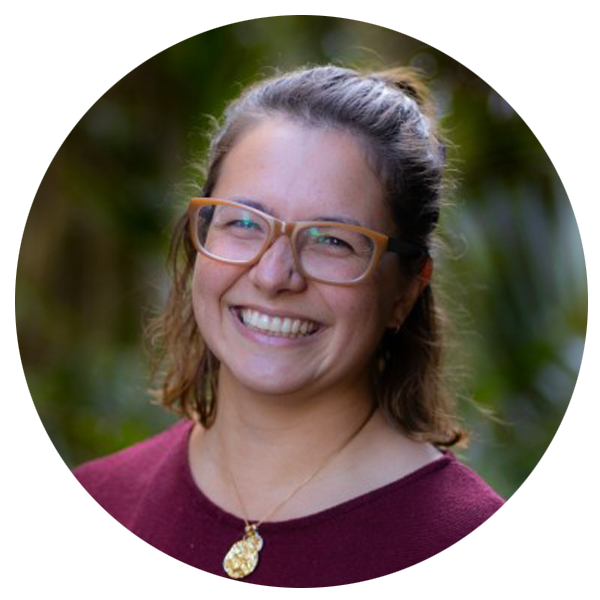 Sarah Sannen
ARL Program Manager, Australian Packaging Covenant Organisation Ltd (APCO)
Sarah has a breadth of experience in sustainable supply chains, including roles as Operations & Finance Manager of ecolabelling organisation Good Environmental Choice Australia (GECA) and an auditor and sustainability consultant working to drive change throughout business operations. In addition, she has served as a Non-Executive Director of the Welcome Dinner Project and supported organisations working towards B-Corp Certification, including helping GECA to achieve Best for the World in Governance two years in a row. Now working as the ARL Program Manager at APCO, Sarah is passionate about businesses doing things differently.
Her experience across the full suite of sustainability issues and throughout the packaging and product value chain has allowed her to explore her passion in the intersection between economics, sustainability, governance and risk.
Her vision for the future is one of collaboration and adventure, where all people can share their passion and expertise with a connected and regenerative community.