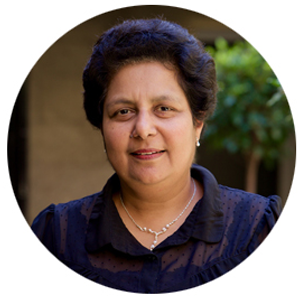 "Engineered materials from reclaimed resources for a circular economy"
Professor Sujeeva Setunge is the Associate Deputy-Vice Chancellor Research and Innovation for Science, Engineering and Health at RMIT University in Melbourne Australia
Professor Setunge is the director of the ARC research hub on Transformation of reclaimed resources to engineered materials and solutions for a circular economy (TREMS). She leads multiple research projects on enhancing sustainability of Civil infrastructure through optimised management incorporating disaster resilience, asset management and digital transformation.
She has delivered a cloud hosted asset management system for Civil infrastructure which is implemented by many organisations. Professor Setunge is a fellow of Engineers Australia and a chartered professional Engineer.