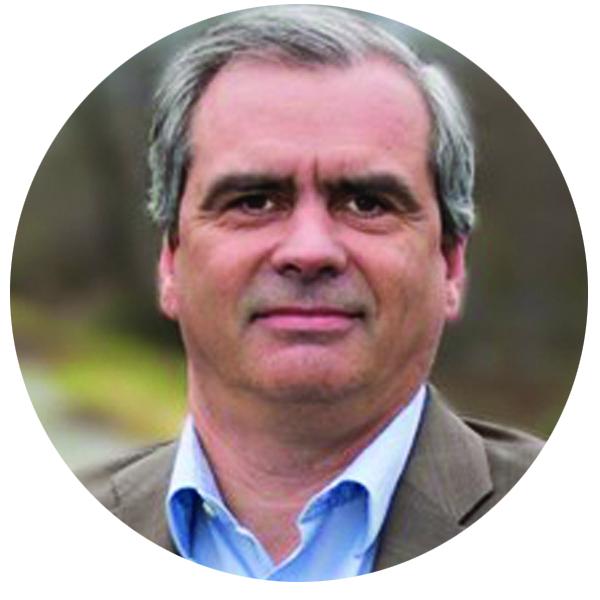 Timo Arra
Sales Director Americas and Australasia Tietoevry, TIETOEVRY INDUSTRY Pulp, Paper and Fibre (PPF) - 2022
Experienced Senior Adviser, over 35 years' experience in serving Pulp and Paper Industry worldwide delivering mill process applications and user oriented applied information technology to Pulp and Paper industry worldwide. Committed to service the industry and recognized as recipient of TAPPI PIMA 2018 Glen T. Renegar Award an individual who has provided outstanding service and contribution toward the growth and betterment of the PIMA Management Division (USA). Actively driving "Future of MES towards Autonomous Mill" discussion in Pulp, Paper, Board and Tissue industry. Regular Speaker at industry conferences event globally in the past: TappiCon (USA); PacWest and PaperWeek (Canada); ATIP (France); ABTCP (Brazil) and APPITA (ANZ).
I have personally been actively working with the industry in Australia and New Zealand in implementing Information Technology for the benefits to the mill operation and deliver values to the groups down under. Looking now to identify develop new opportunities for the future with UJL locally.