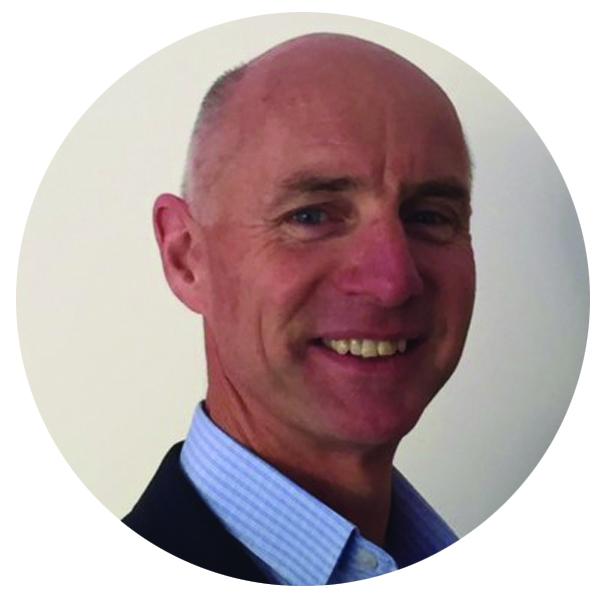 Murray Horne
General Manager, Oji Fibre Solutions Lodestar
Murray Horne is the general manager of Lodestar, the freight & logistics division of Oji Fibre Solutions. In his role Murray is responsible for the contractual management and service execution of international container and coastal shipping solutions, domestic road and rail distribution, on-port export inter modal logistics operations including warehousing, product handling & container packing. Lodestar also manages the on-shore distribution within Australia for Oji's NZ paper exports into its own packaging plants across Victoria, NSW and Queensland.
Murray is a director of Bearing360 Ltd, Oji's shipping services joint venture, which provides shipping management services to a wider market customer base.