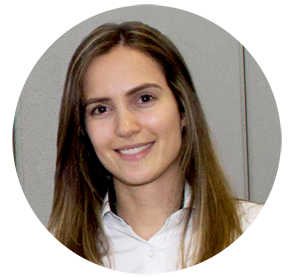 NATHALIA LEME
Industrial Internet Manager, Valmet, North America
Nathalia is a Chemical Engineer with a post graduate degree in Pulp and Paper Production and also holds an MBA in Project Management.
She has been working in the Pulp and Paper Industry for 11 years. Her early years were in a Pulp and Paper mill from WestRock, and recently with Valmet, where she is focused on Advanced process control and is now the Industrial Internet Manager.
Nathalia is very passionate about delivering value to her customers!