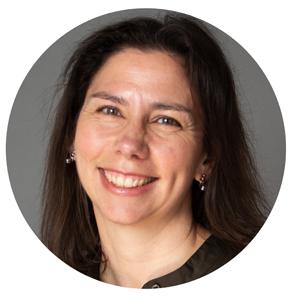 Chloë Bird, Branch Head, Environment Protection Division, Waste Regulation and Stewardship Branch, Department of Climate Change, Energy, the Environment and Water
---
Chloë Bird is responsible for Waste Regulation and Stewardship within the federal Department of Climate Change, Energy, the Environment and Water.
The Waste Regulation and Stewardship Branch works closely with state and territory regulators and industry to deliver waste reform, regulation and product stewardship programs.
Chloë joined the Department in June 2021. Prior to this she worked in the National Indigenous Australians Agency on employment and business policies. Chloë has also worked with the Department of Home Affairs, where she held a variety of roles over 15 years in operational, regulatory and policy areas including representing the Australian Government overseas.
Chloë has undergraduate degrees in Asian Studies and Arts, and a Masters degree in Government and Commercial Law