Lennox Moore, General Manager, Recycling & Sustainability, Opal ANZ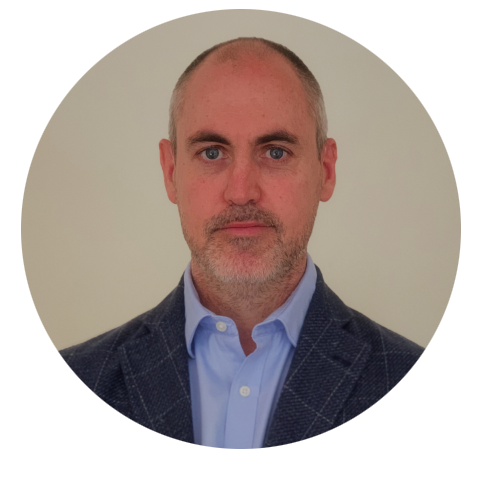 ---
Lennox Moore is the General Manager of Opal Recycling, responsible for the collection and consolidation of Recycled Materials across Australia. Opal Recycling is one of Australia's largest cardboard recycling operations collecting approximately 600,000 tonnes of mostly Old Corrugated Containers (OCC) annually which is used to produce 100% recycled corrugated packaging board.
Lennox's twenty-five-year tenure in the paper industry has spanned across Australia and abroad. Over the last 12 years, his experience has been primarily focused on recycling.
He is a passionate advocate of recycling, closed loop manufacturing processes and the circular economy.