John Reid, Panelist - 2nd December 2022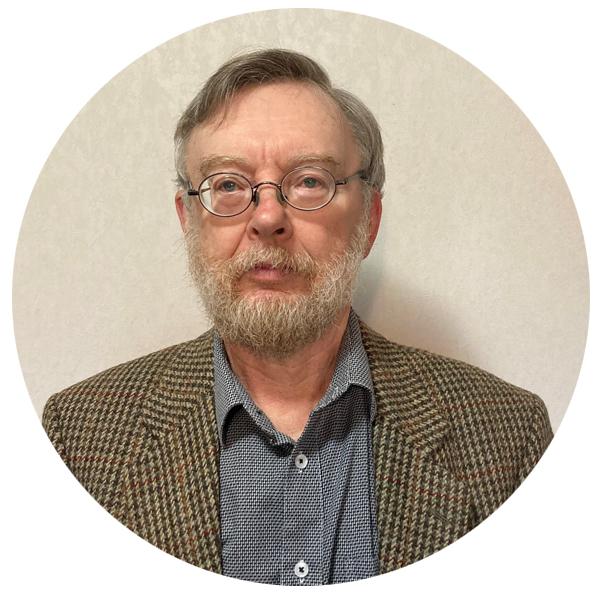 ---
John qualified as an electrical engineer, and started working life in the aluminium industry. He
went to NZ Forest Products Ltd Kinleith Mill in 1980. He has worked in project engineering, maintenance, and various management roles in engineering. He oversaw and completed projects on all of the CHH mill sites in NZ and Australia.
John is currently the Manager of Strategic Projects (Pulp & Paper) for Oji Fibre Solutions. He works on improvement capital and potential investment projects, and is currently assisting with the joint MPI-OjiFS Kinleith biohub feasibility study.