Russell Allan, Managing Director, Aurelia Group Consulting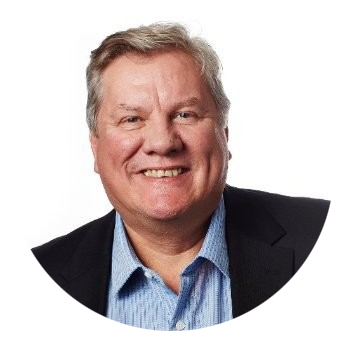 ---
Russell Allan is the managing director of Aurelia Group Consulting, a business that specialises in optimising paper machines for cost and product performance. He is the holder of a number of patents innovative measurement in the paper and packaging industry, most notably related to on-line, continuous non-destructive stiffness measurement on the paper machine.
Russell is the current editor of Appita magazine (Australian Pulp and Paper Industry Technical Association), the 2014 winner of the L R Benjamin medal and was most recently awarded the Jasper Mardon Memorial Prize in 2015 for a "significant contribution to the science and technology of paper making".
Russell has delivered a number of papers related to paper measurement, quality and paper and paper packaging performance at Appita and around the world.