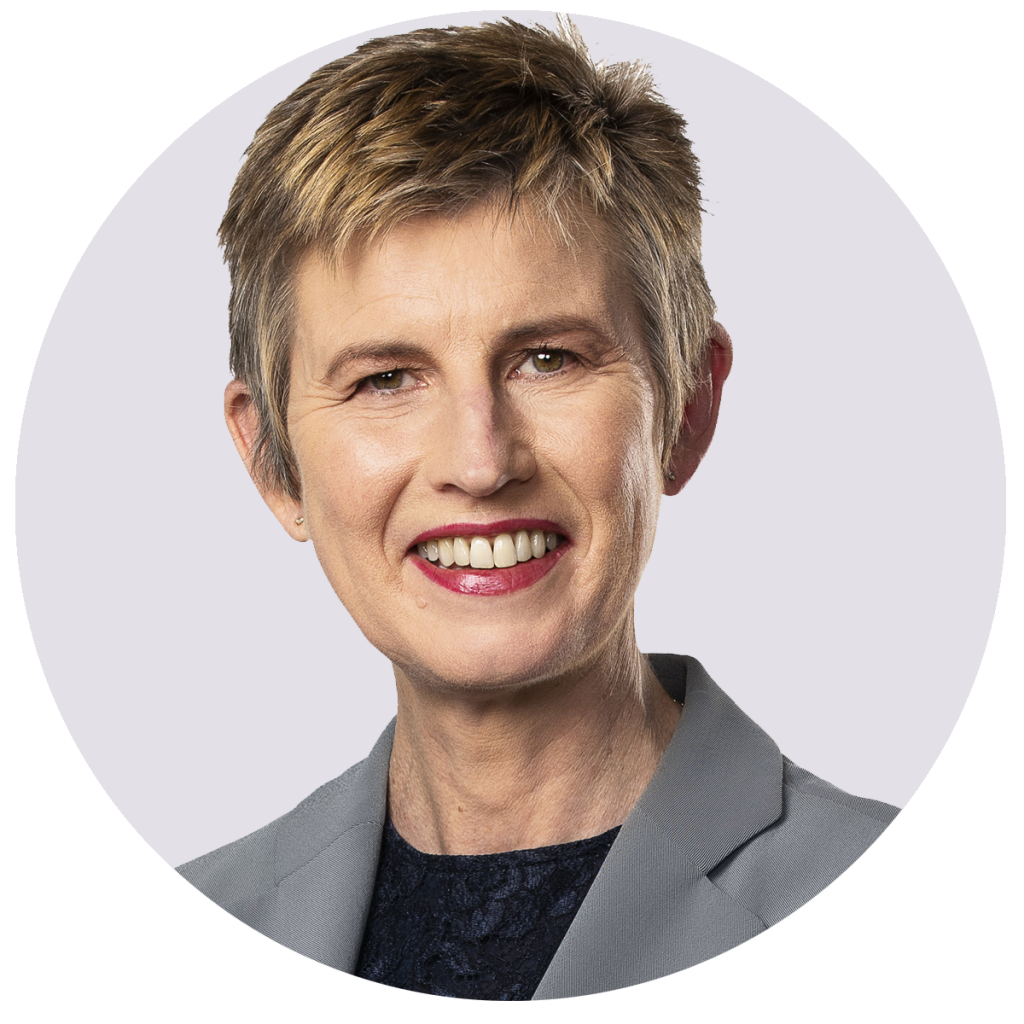 Being a Champion of Change – a Guide for Leaders.
Dr Bronwyn Evans AM, HonFIEAust, FTSE, Chair Building CRC
Dr Bronwyn Evans AM is the Chair of Building4.0 CRC, a Director of Standard Communications (GME) and a Director of listed medical device company EBR Systems Inc (ASX EBR). She is a member of the NSW Modern Manufacturing Taskforce and Chairs the NSW Bushfire Mission Expert Panel.
She recently held the position of CEO of Engineers Australia and has led innovation initiatives, including as Chair of the Growth Centre for MedTech and Pharmaceuticals and as a member of the Industry4.0 Advanced Manufacturing Leadership group.
Dr Evans has 40 years' experience in engineering, including at Cochlear and GE Healthcare. She has an Honorary Doctorate from Swinburne University, is an Honorary Fellow of University of Wollongong and Engineers Australia and a Fellow of the Australian Academy of Technological Sciences and Engineering. In 2021 she was named the Woman of the Year at the Women in Industry Awards and has been recognised as one of Australia's 100 most influential engineers and recognised as a 100 Women of Influence.