Webcast 5: Wednesday, 16 September 2020 12:00 pm – 12:45 pm (AEST)
Presenter: Howard Burvill Facilitator: Maia Ireland-Blake, Appita YPN
Now more than ever organisations require efficient teams both in the office and remotely. In an industry that is constantly adapting to COVID 19, maintaining effective collaboration can be difficult.

Join Maia Ireland-Blake, Appita YPN and Howard Burvill, Pulp & Paper Industry Consultant for an engaging discussion on how to improve your ability to work within and manage teams virtually. Howard draws on his experience of managing remote teams across the globe. He will discuss the fact that virtual teamwork lends itself to efficiently working in many teams concurrently, he believes this is a critical skill in being more successful in delivering timely results in the work place. We will discuss some techniques on how to hold teams together, encourage communication and deliver results.
GUEST SPEAKER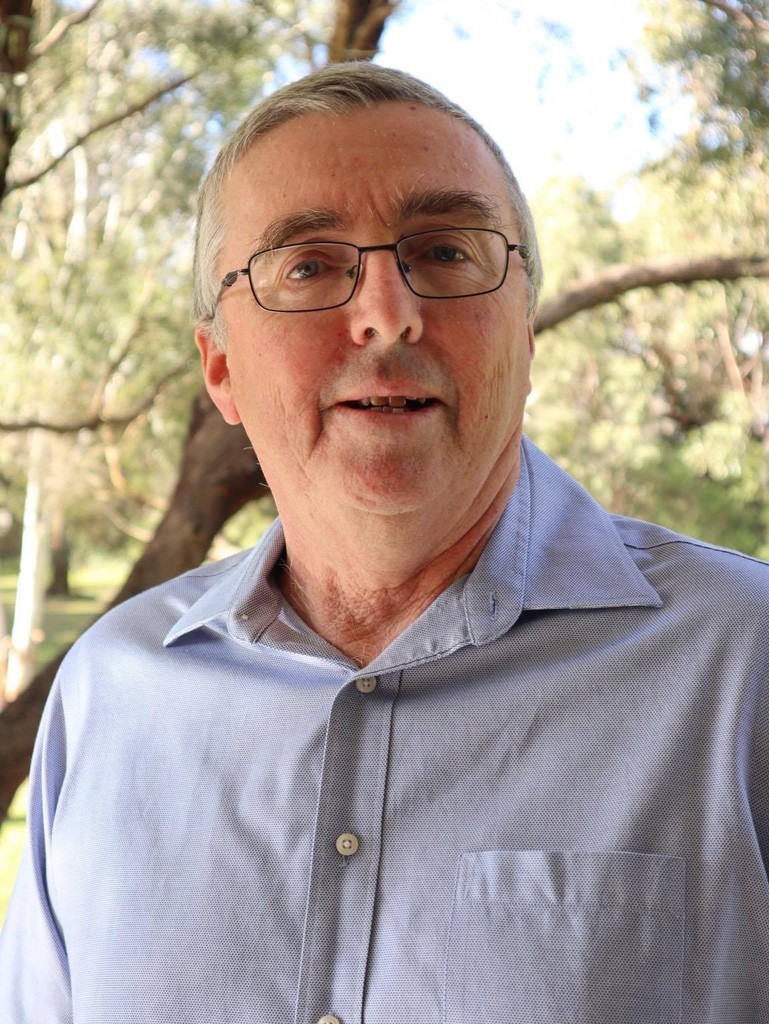 Howard Burvill
Industry Consultant
Howard Burvill BAppSc, MBA, has been part of the Pulp, Paper, Packaging and Forest industry since 1983. He worked for Australian Newsprint Mills/Fletcher Challenge Paper/Norske Skog in various technical, sales and management roles at the Boyer Mill, Albury Mill, Tasman Mill and Sittingbourne Mill (UK). He also held regional and global technical and R&D roles in the Sydney and Oslo offices. He was the VP R&D for Norske Skog when based in Oslo.

He has also worked as a production manager and commissioning engineer in pulp and paper manufacture. Along with his management background, he has technical and practical expertise in all aspects of pulp production & paper making across all areas of the world.
Howard moved into a consultant role in 2009 and had various projects related with Appita, FWPA, Visy and Government bodies reviewing pulp and paper manufacturing. He is currently working on various projects related to biomass processing, pulp and paper manufacturing improvements, safe systems of work and business feasibility studies.
He has been a long-standing member of Appita since 1983. He has been a member of the Bioresource Processing Research Institute of Australia (BioPRIA) Trustees since 2009.